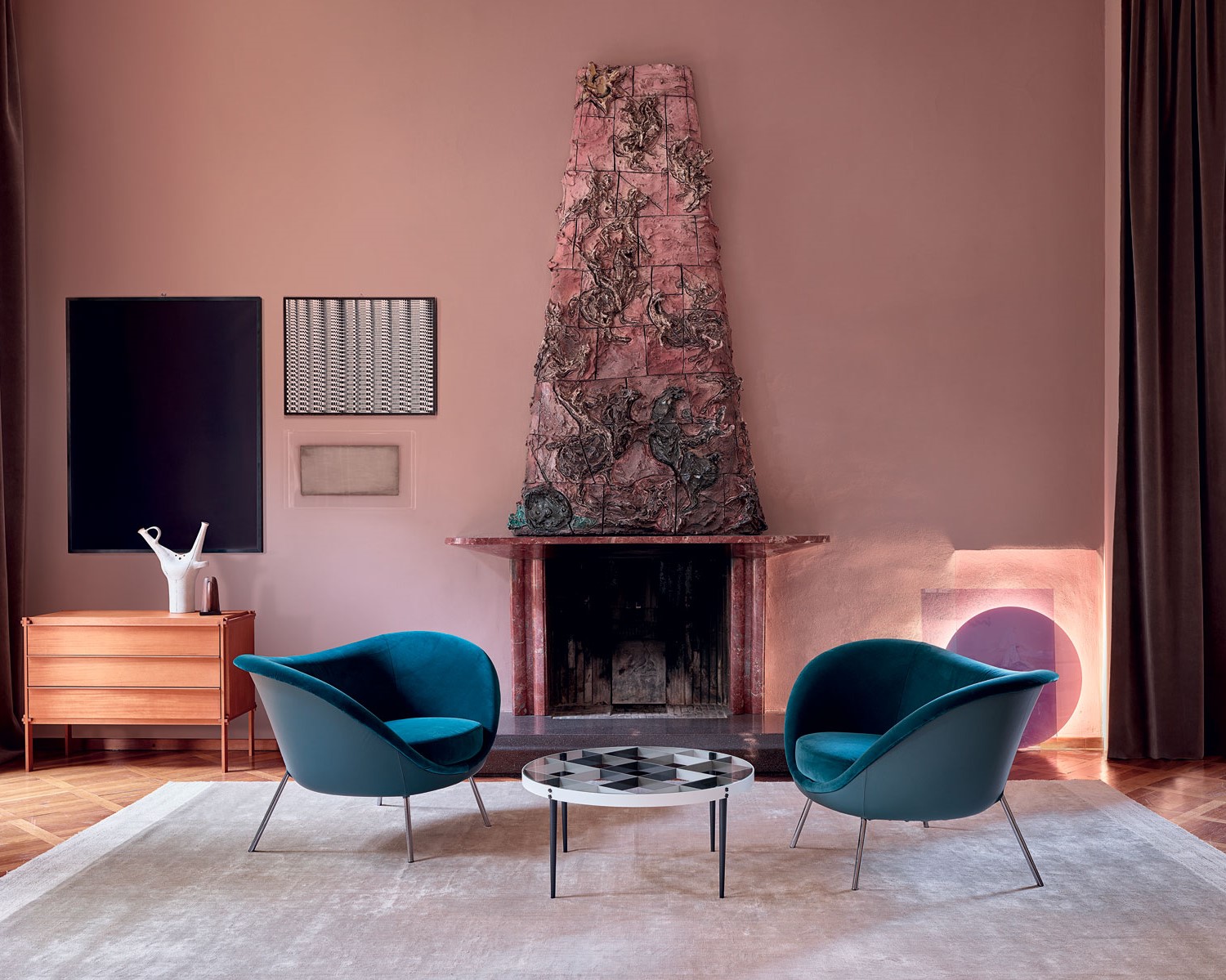 Disainer Gio Ponti
Bränd Molteni&C
Tugitool on justkui mugav kilp. Raam on polüretaanist ning pehmendus kaetud tekstiiliga.
Wallpaper Design Awards 2016
Loe rohkem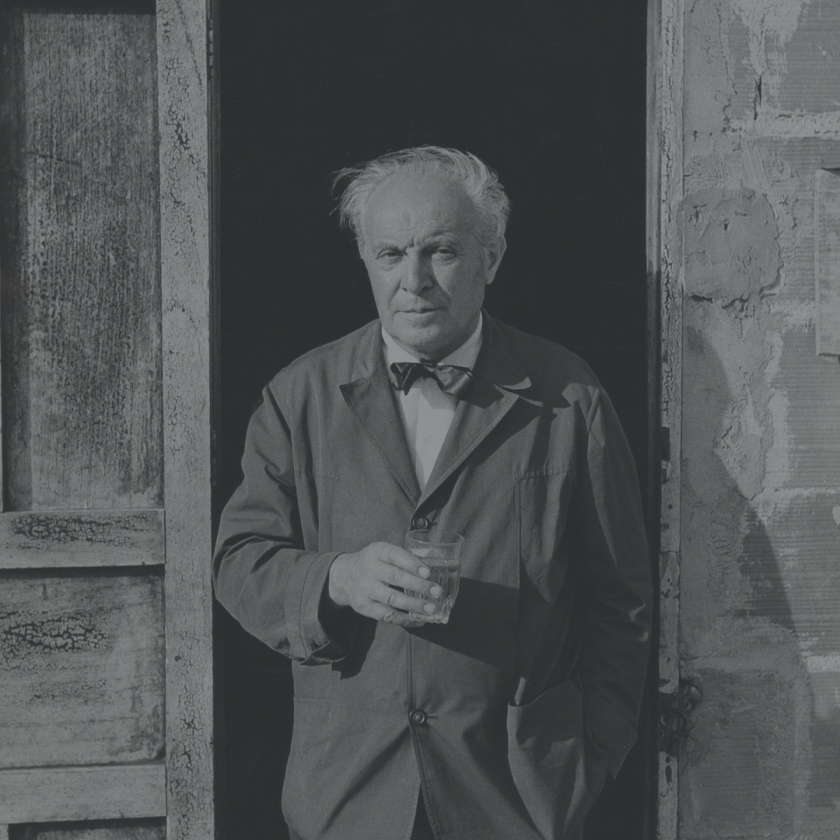 Gio Ponti
---
Giovanni "Gio" Ponti (1891-1979) was one of the most influential Italian architects, also a designer and essayist. Ponti promoted industrial design and his idea of interior furnishing was "sophisticated", economic, "democratic" and modern. His work was unusually eclectic, reflecting the diverse, often conflicting, styles and ideologies with which he experimented over the years.