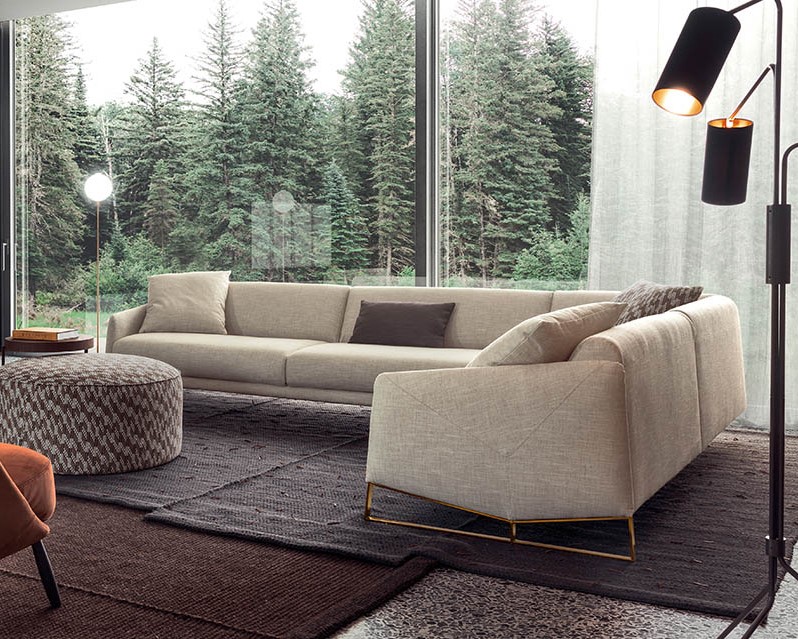 Designer Emilio Nanni
Brand Pianca
The armrests and base draw light, slim, geometric lines that complement each other. The covering has an "envelope" shaped seam on the outside of the armrest that mimics the metal contours of the sled base.
Finishing on the sample item (260×95 cm, h 75 cm) in our store: Aries 14
Retail price: 3491 €; sample in store -10%
More info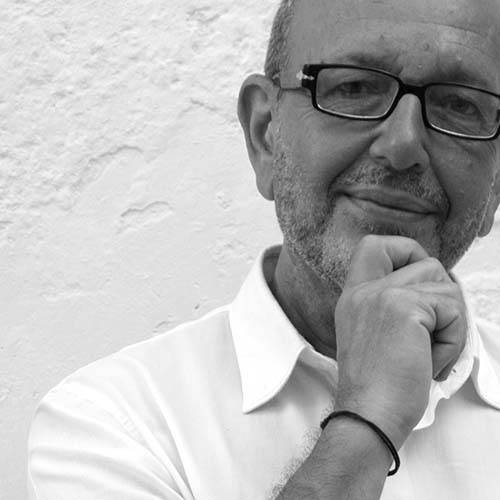 Emilio Nanni
---
…is active in architecture, urban regeneration, design, interior design and art direction. His works have been exhibited in several solo exhibitions in galleries and museums in Italy and abroad and his work is included in various public and private collections worldwide.