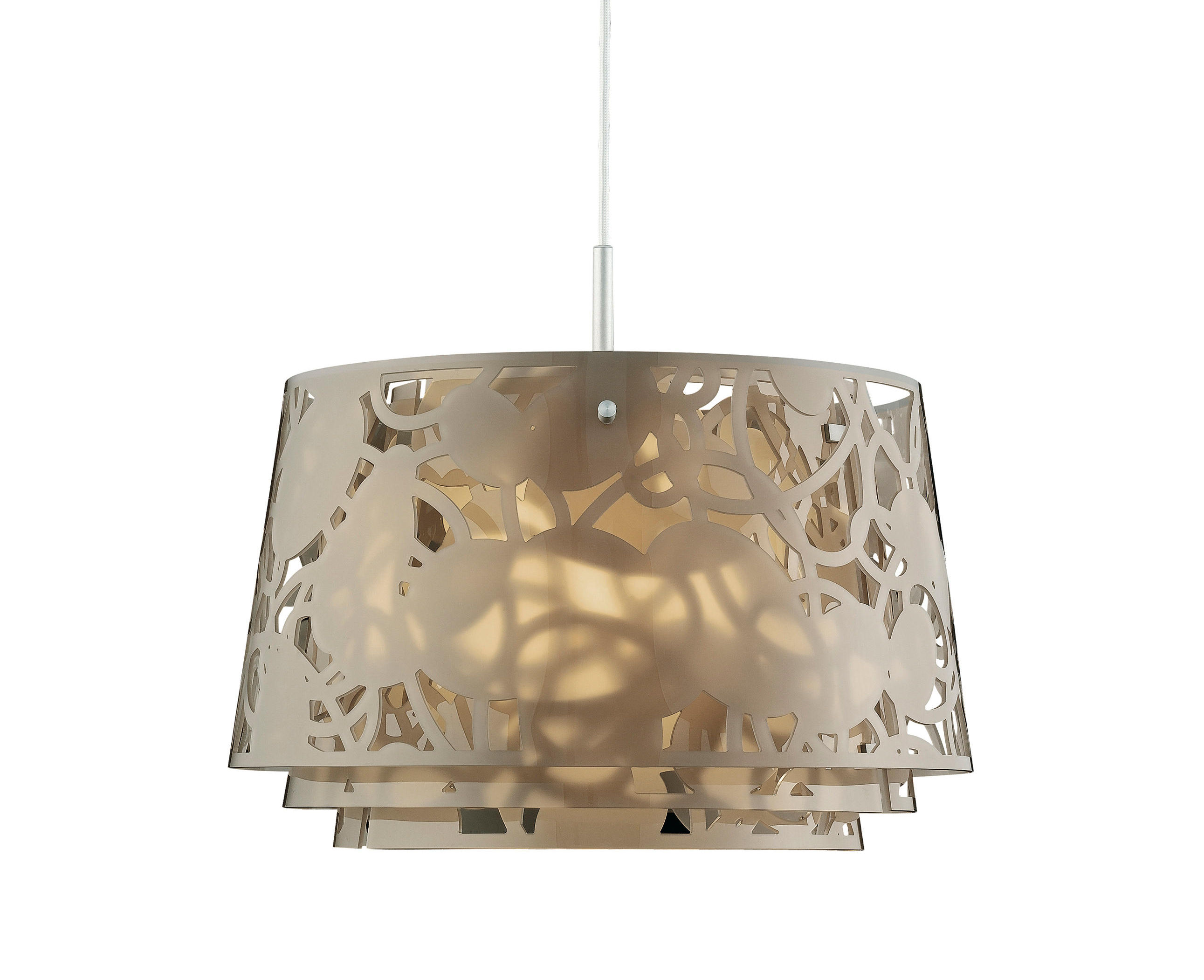 Designer Louise Campbell
Brand Louis Poulsen
The fixture emits diffuse light directed primarily downwards. The patterns on the three lasercut acrylic shades have been carefully staggered with the aim of eliminating unpleasant glare from the light source. The patterns differ between the shades, resulting in different perceptions of light and shadow depending on the viewing angle. A soft and comfortable light will be obtained by mounting the lower antiglare shade.
Suspension: Natural anodised aluminium. Shades: Laser cut matt acrylic.
More info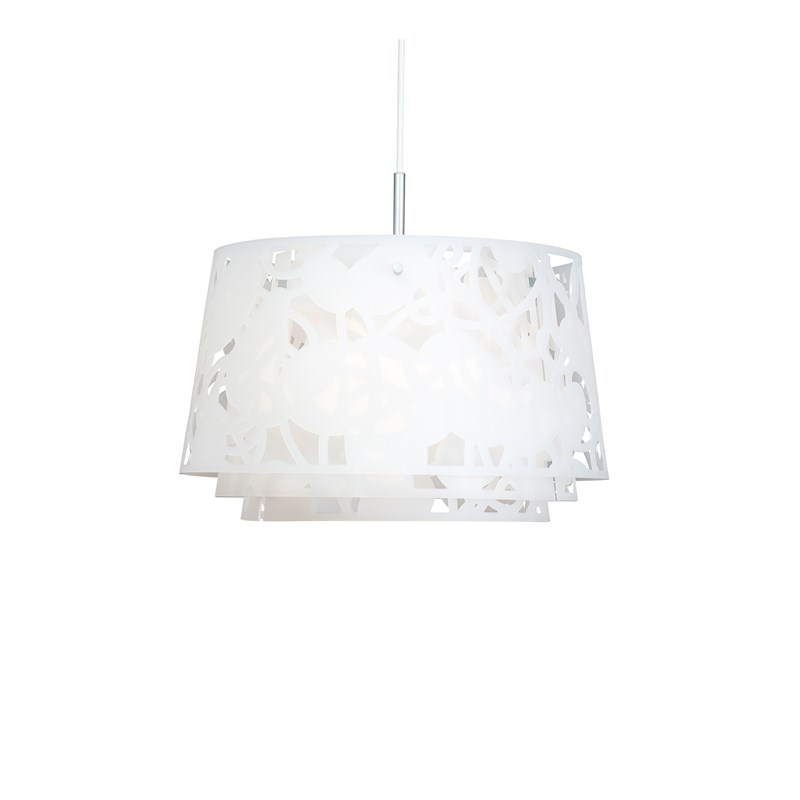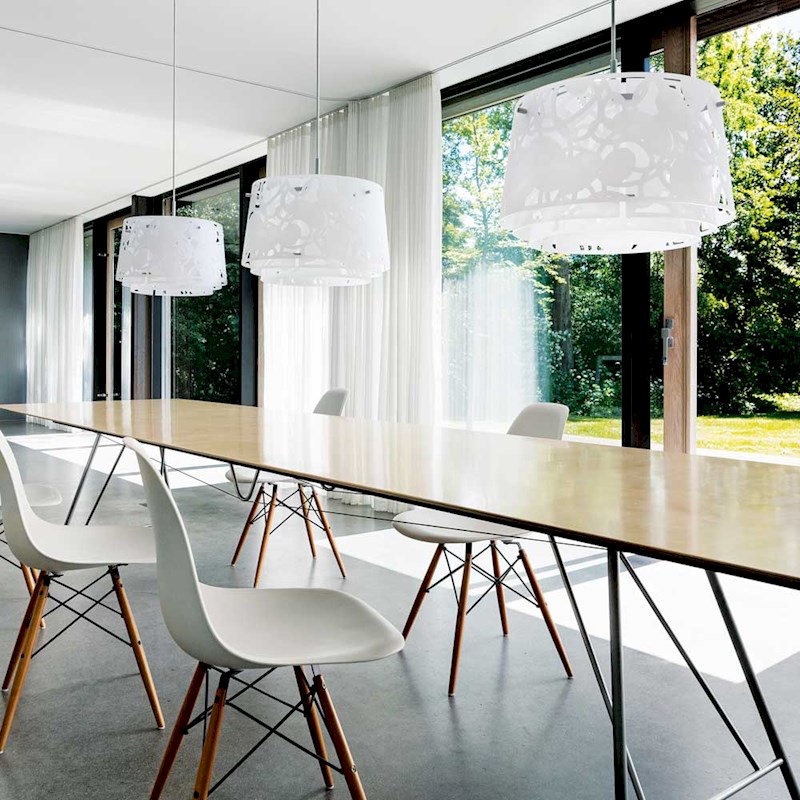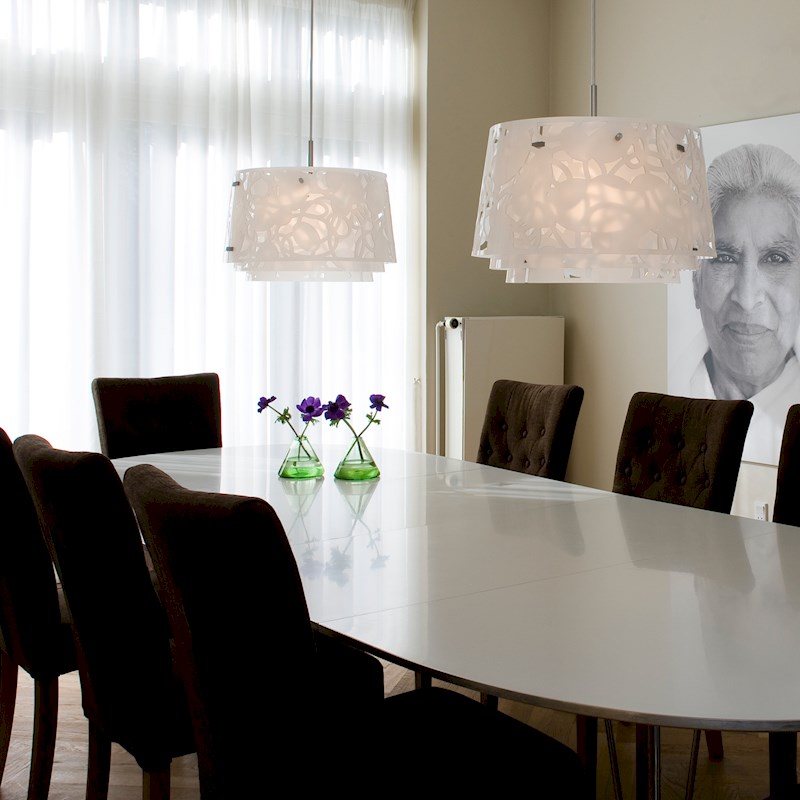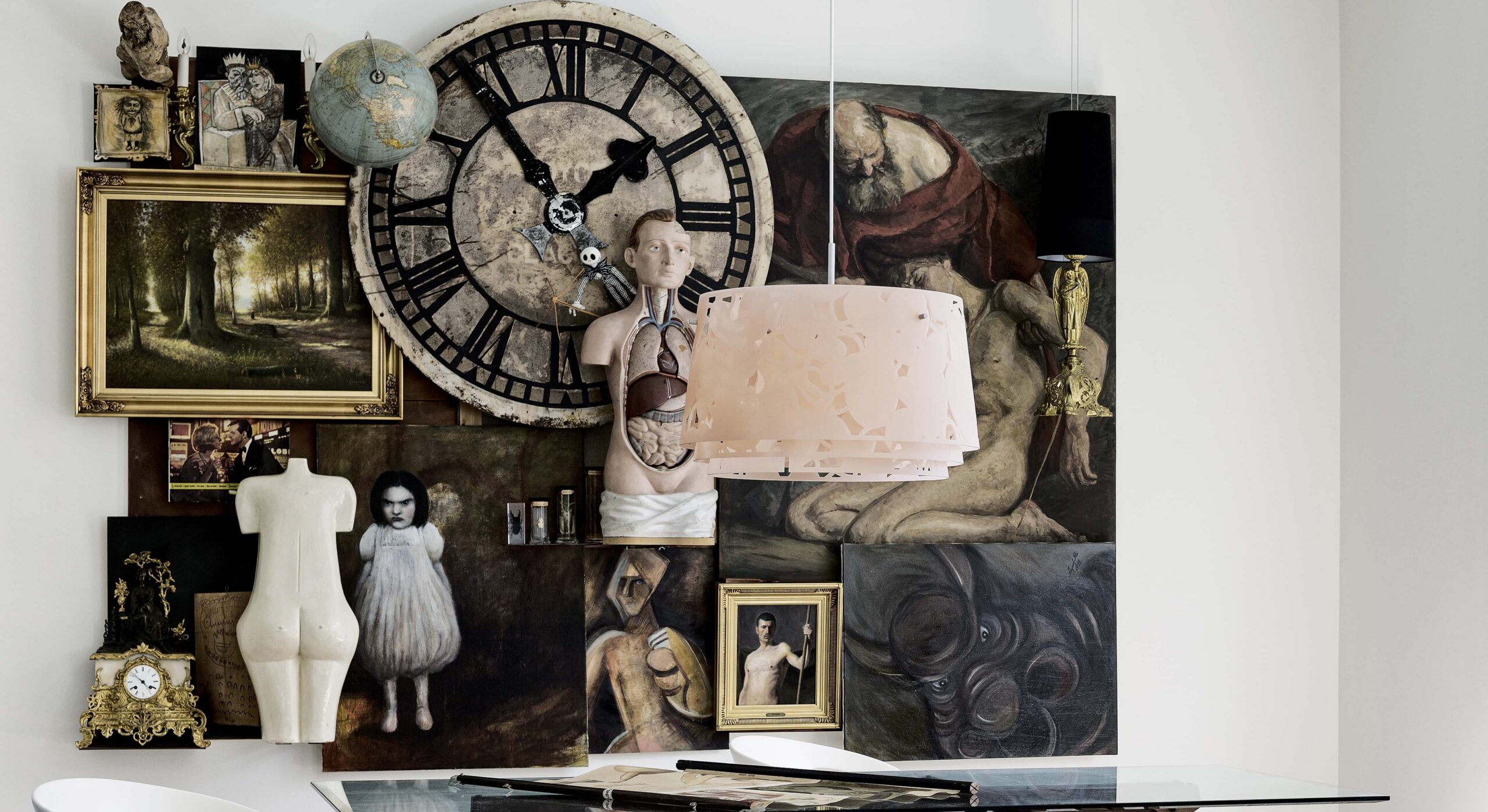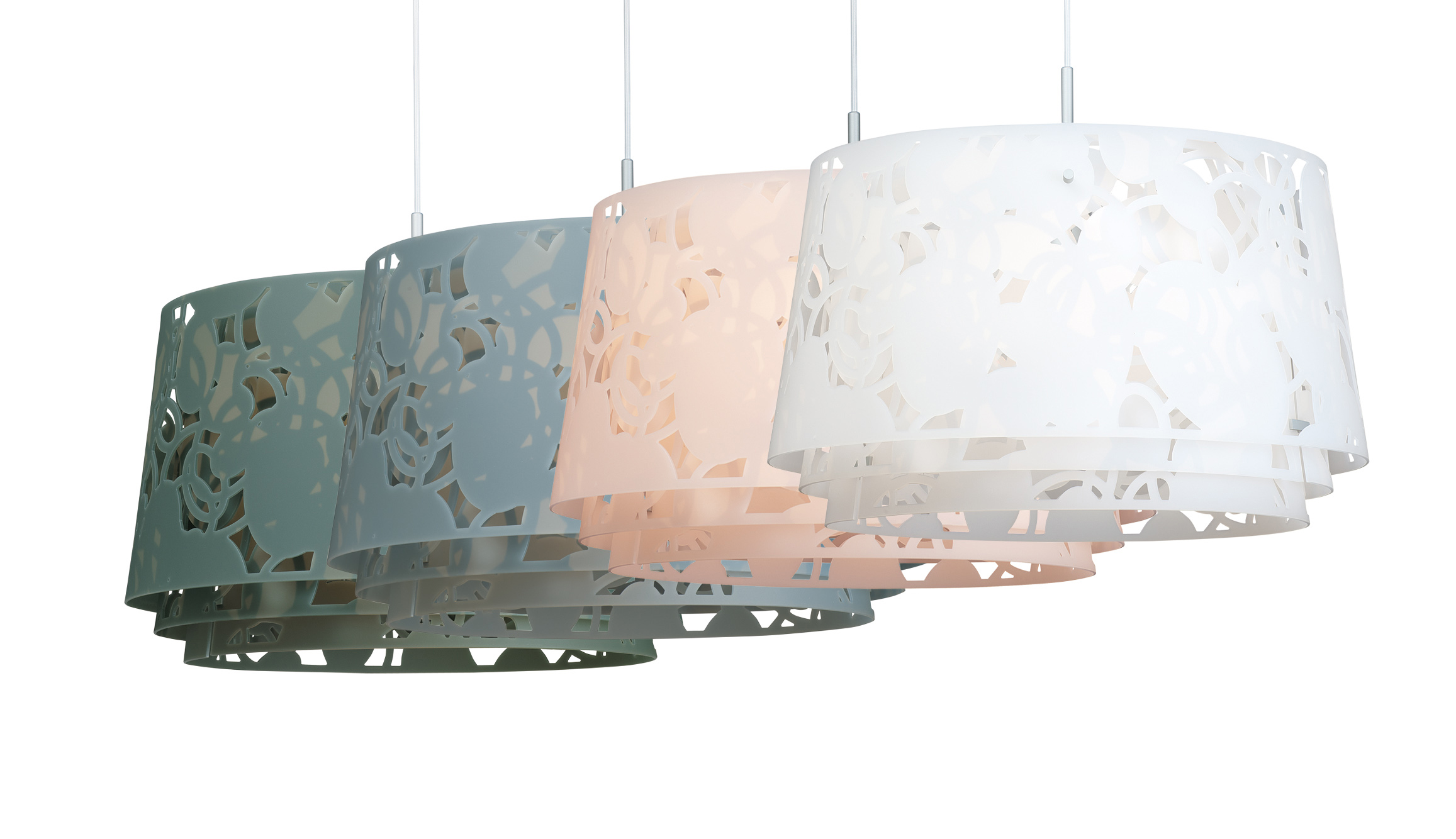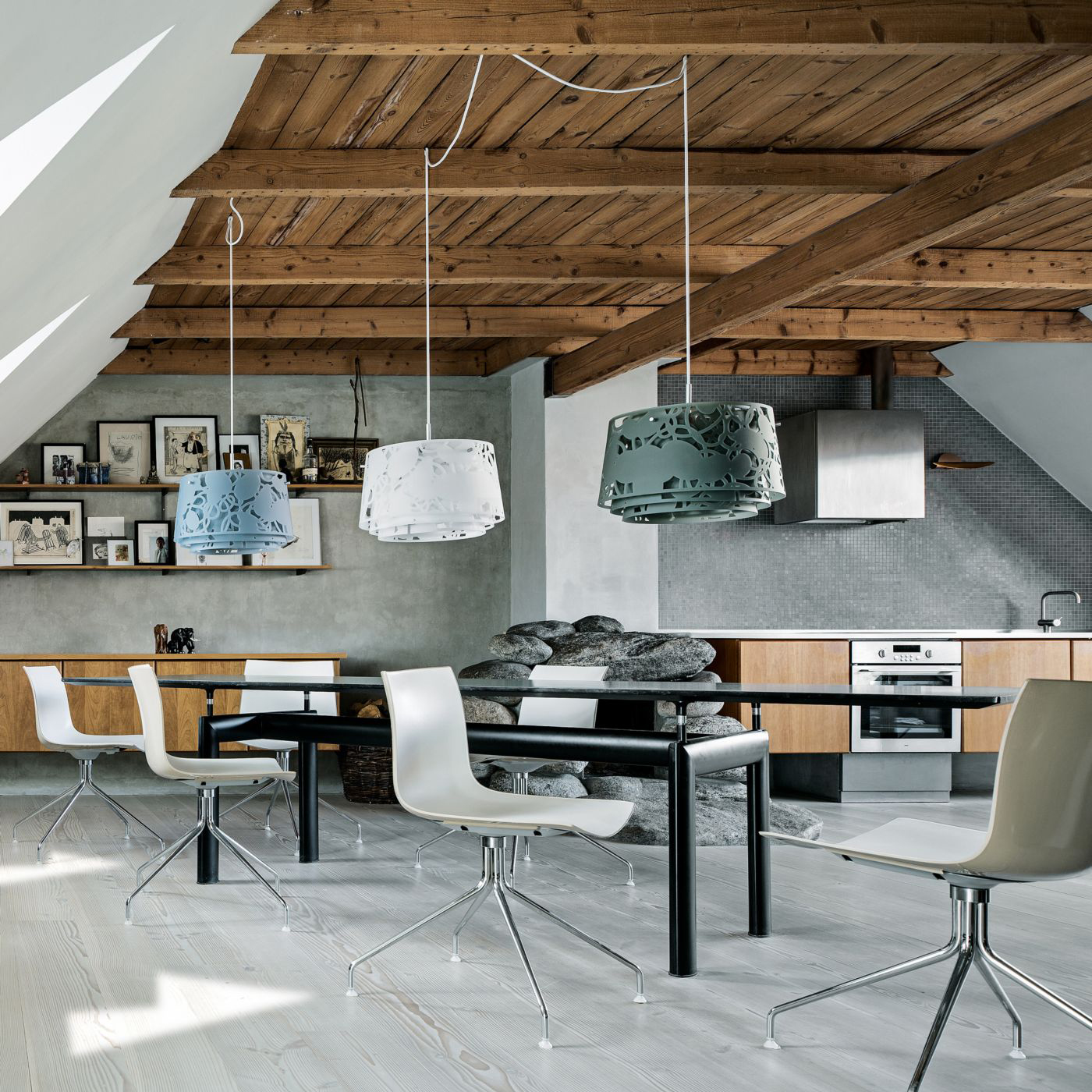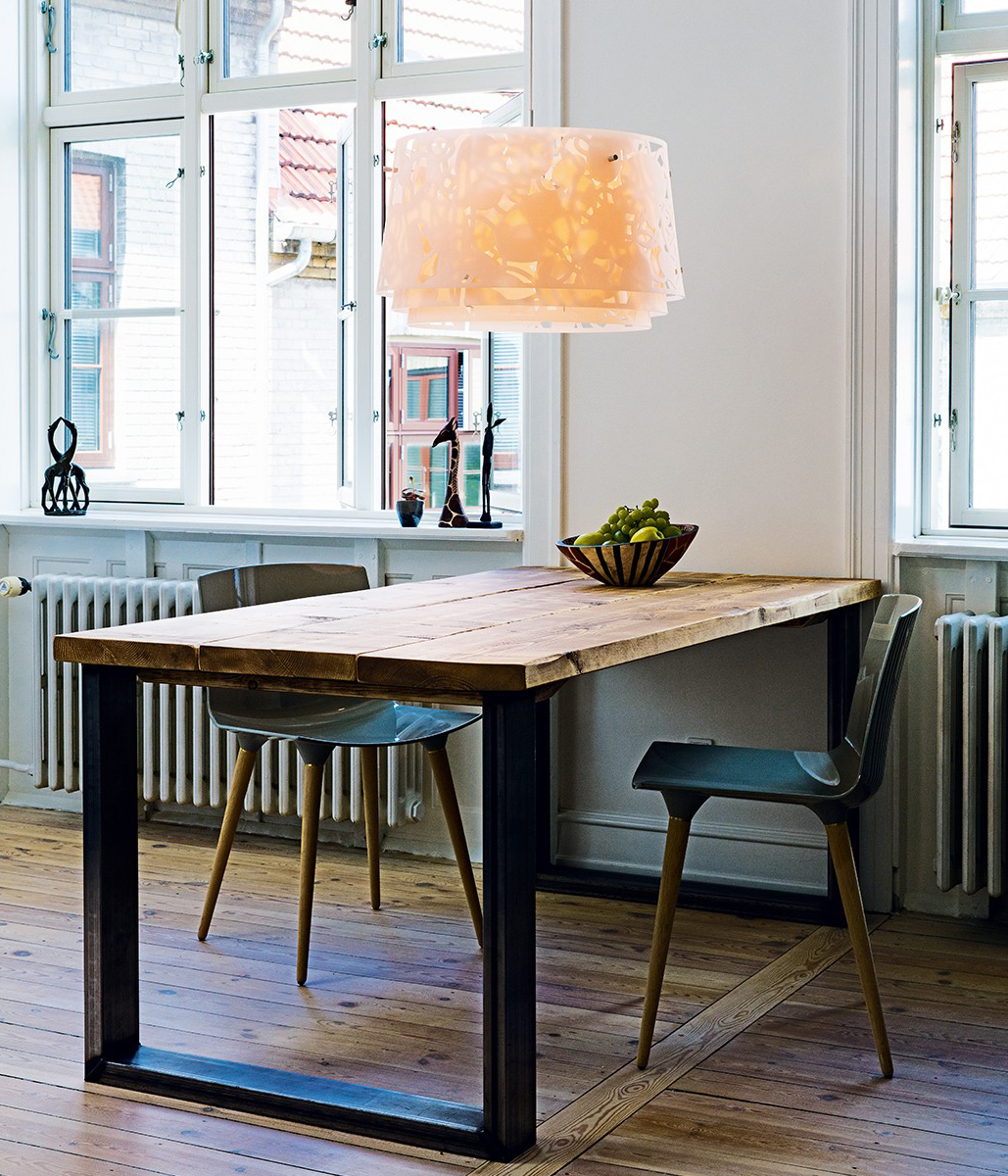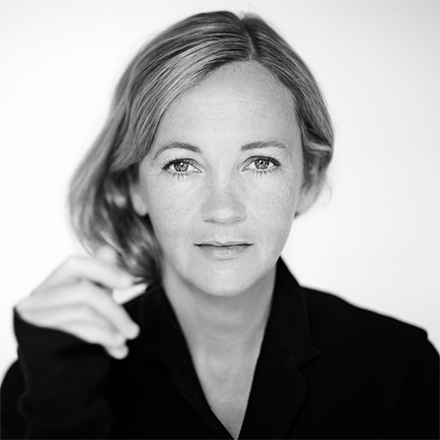 Louise Campbell
---
(born 1970 in Copenhagen, Denmark) is a Danish furniture and lighting designer. She is a leading figure in contemporary Danish design and experiments with free, unconstrained forms and new technologies. She has won several awards.