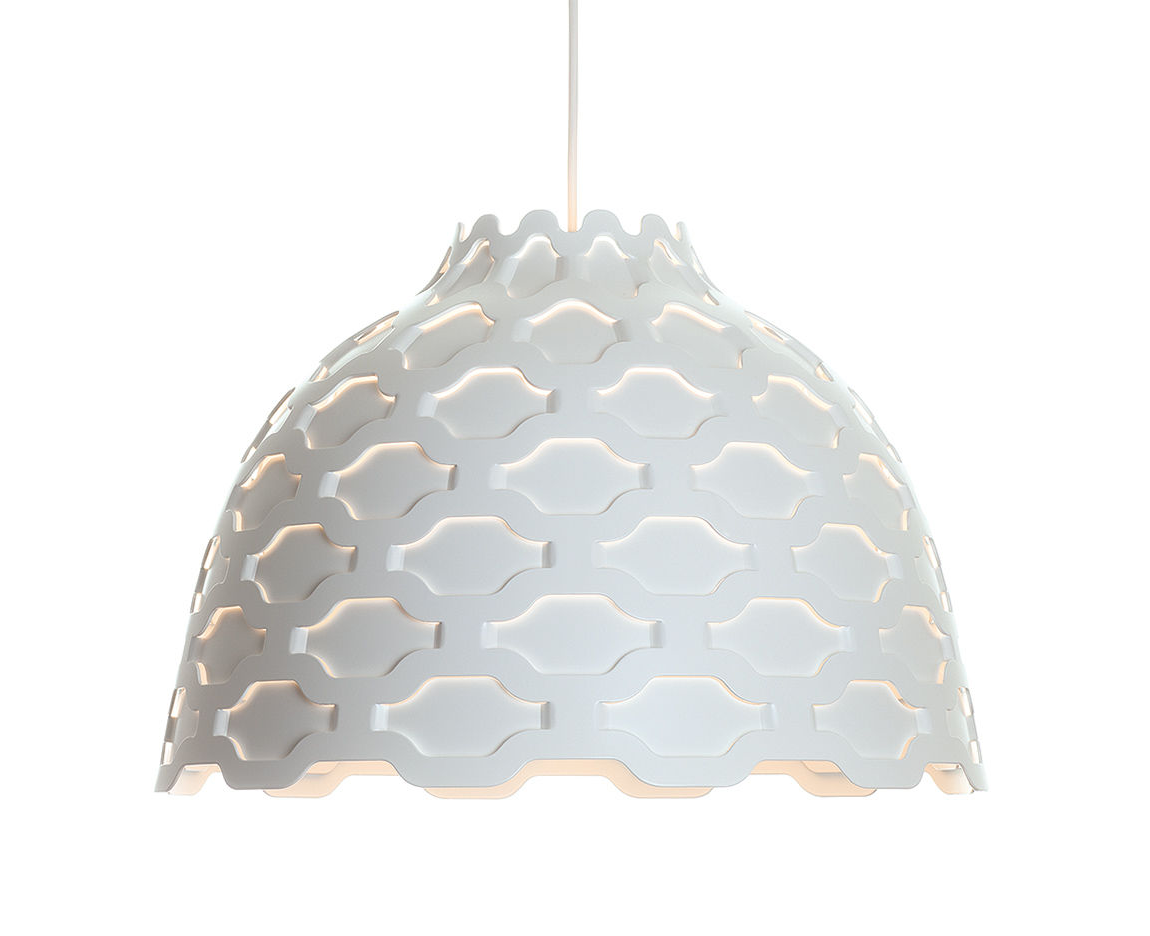 Designer Louise Campbell
Brand Louis Poulsen
The fixture emits a primarily downward illumination. The perforated pattern on the shade provides a soft illumination around the fixture. Meanwhile, the perforation helps to lighten up the surface of the shade in a decorative way, when it is turned on, thereby maintaining the contour of the fixture, whether it is on or off. The light source is surrounded by an opal diffuser, which ensures that the fixture is 100% glare-free, and that the fixture is suitable for several types of light sources providing the same light distribution and comfort. And finally, the shape of the diffuser allows a beautiful view into the fixture.
Shade: Spun aluminium. Punched and embossed. Suspension: Powder coated die casted aluminium. Diffuser ball: Mouth-blown white opal glass.
More info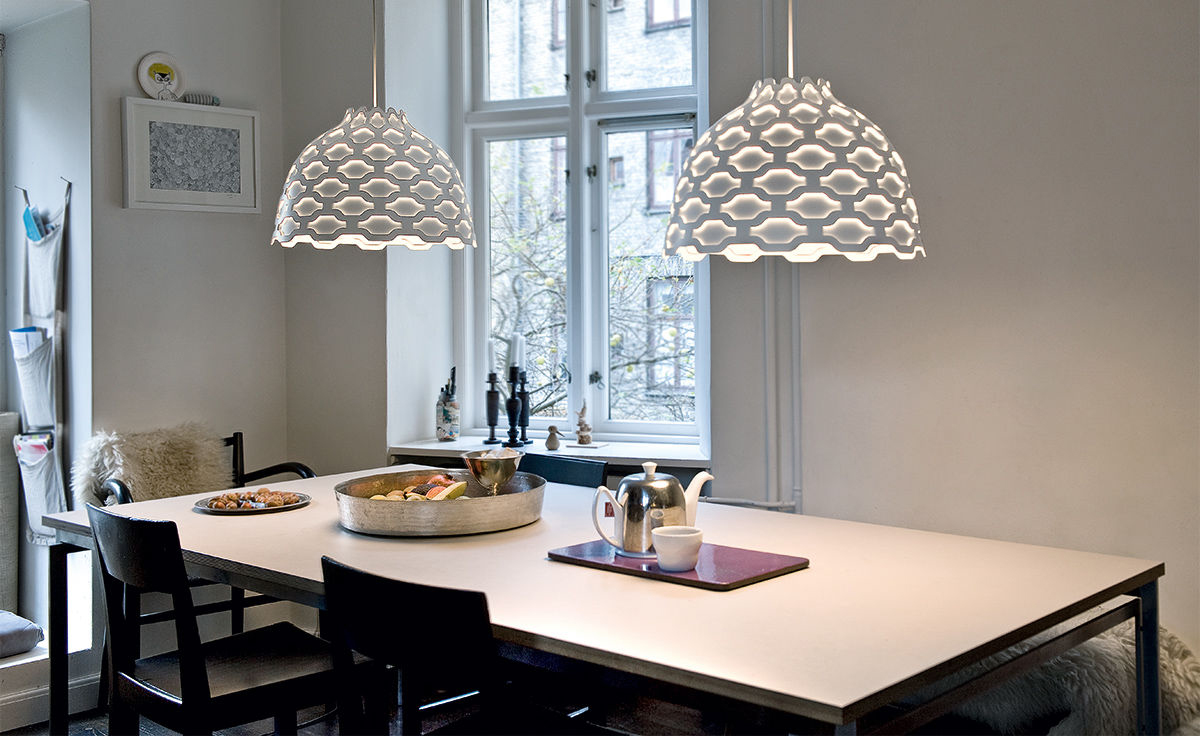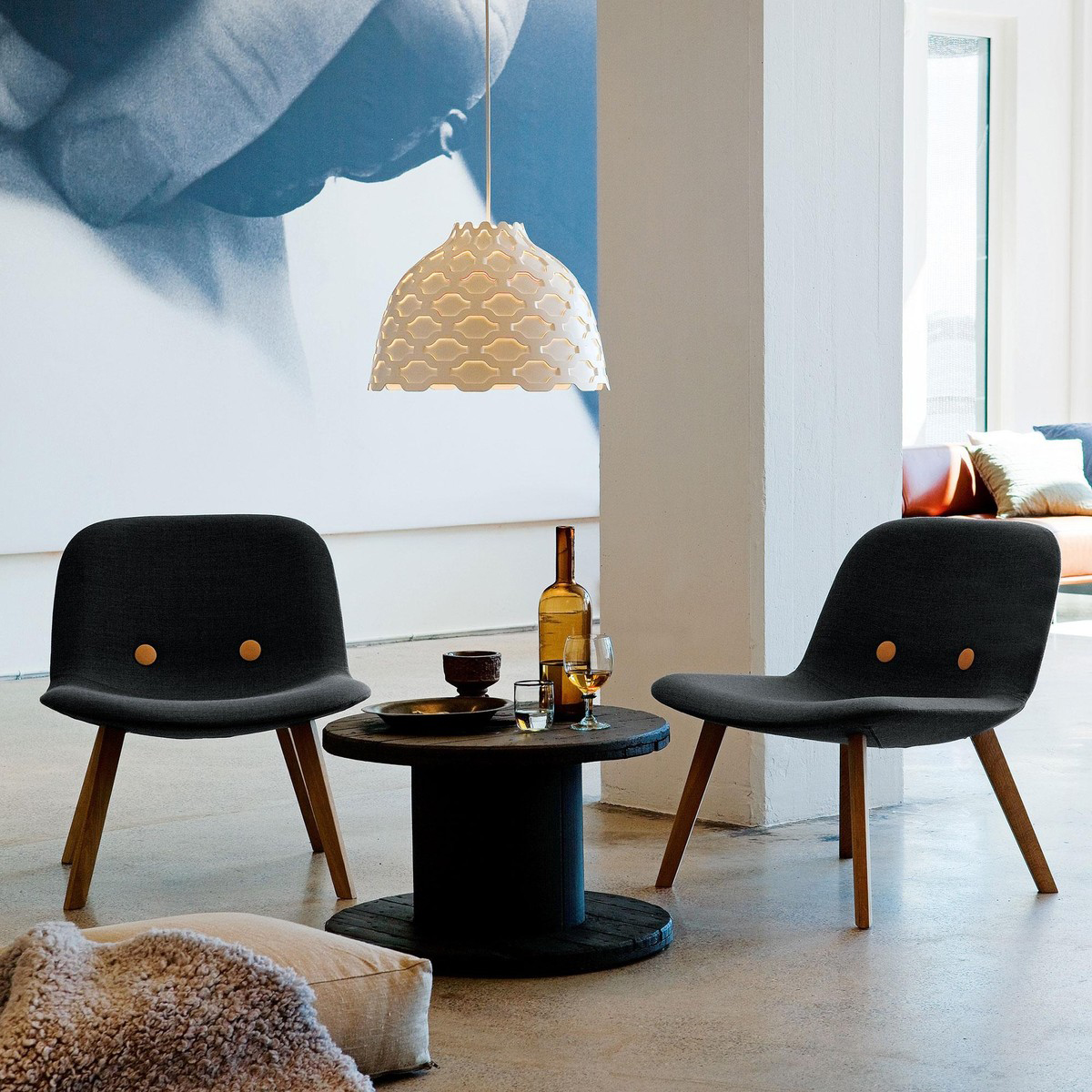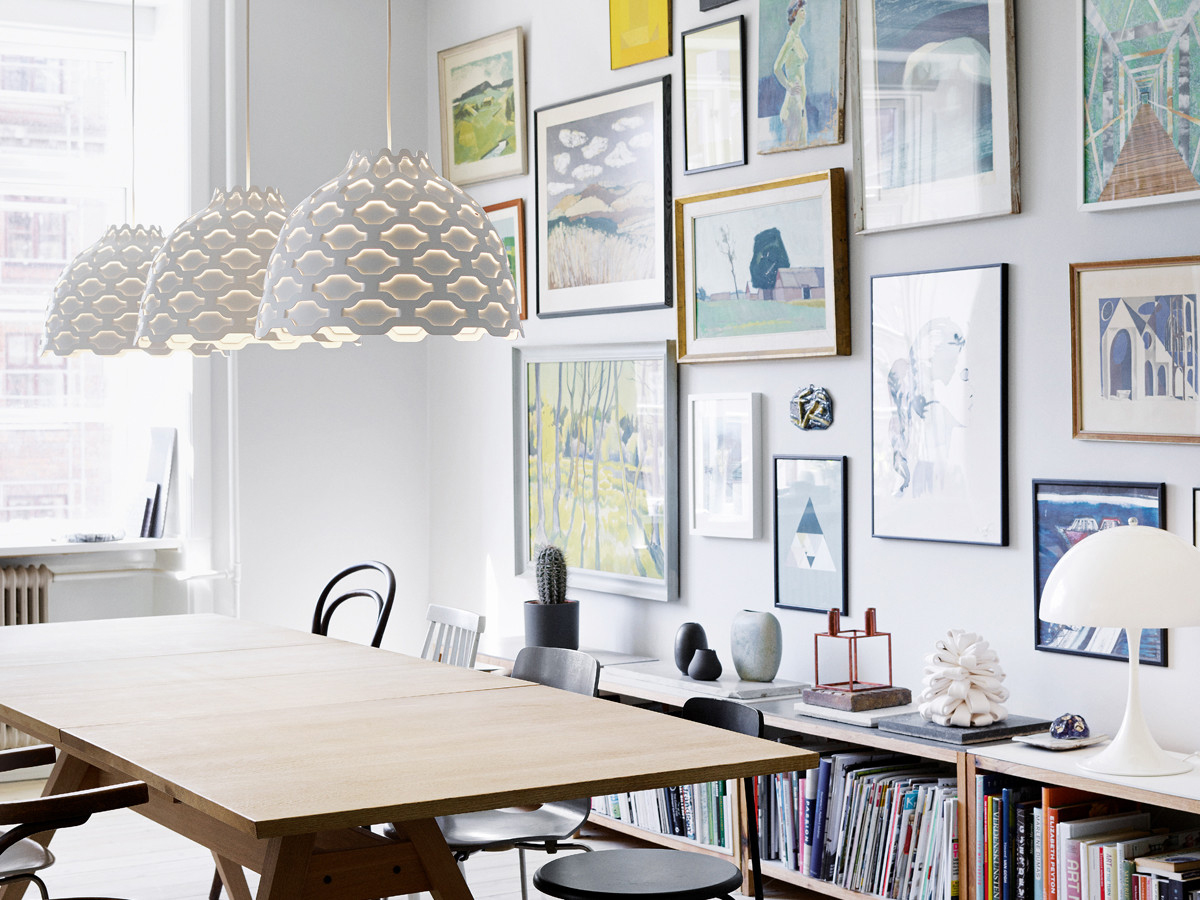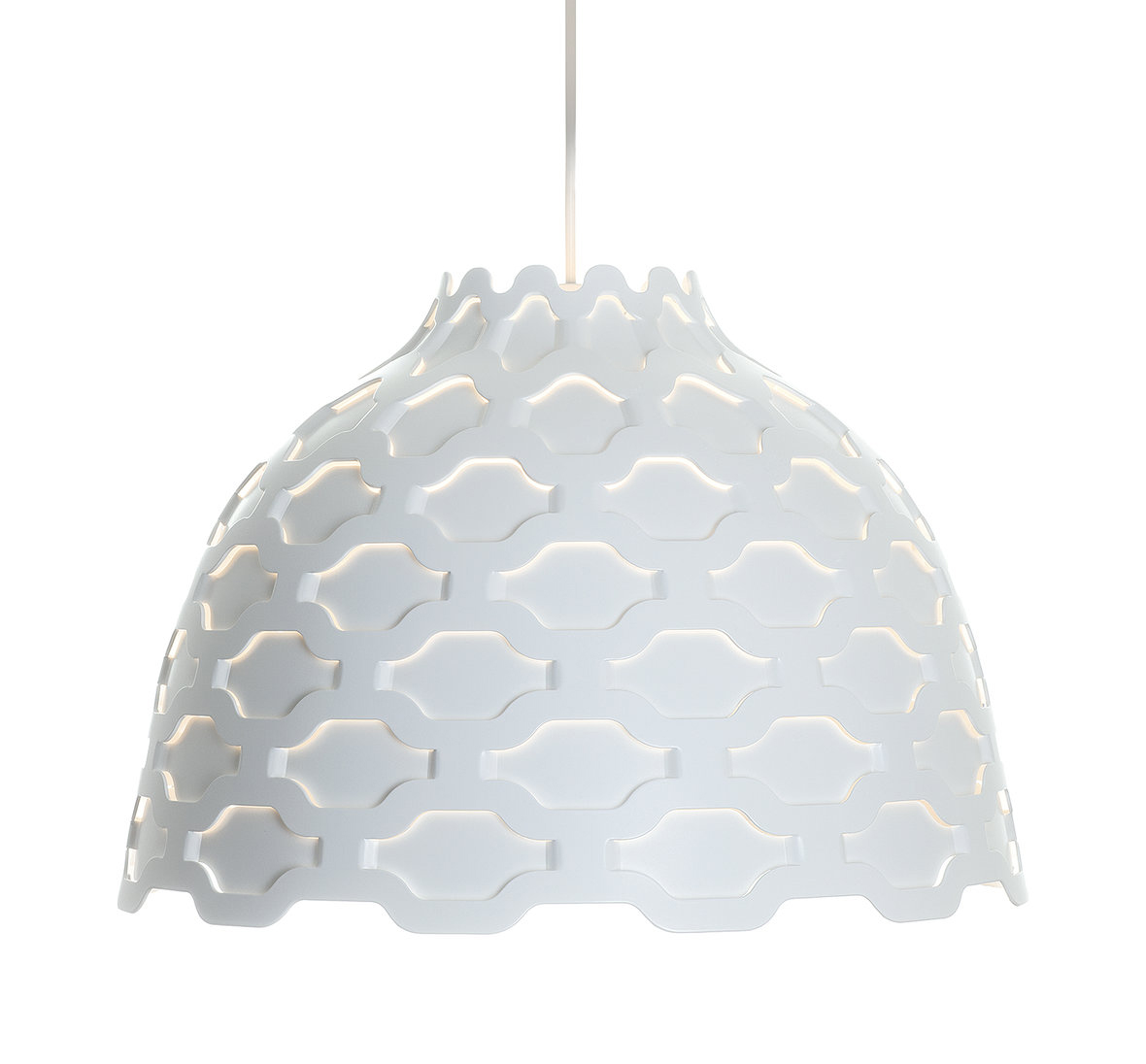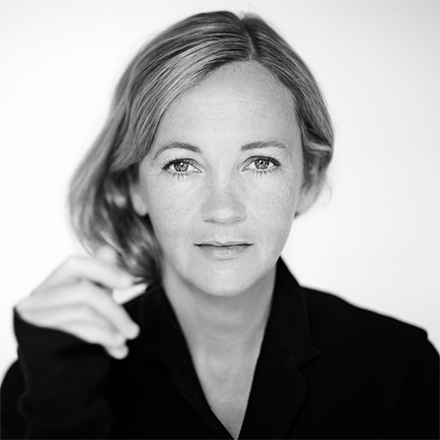 Louise Campbell
---
(born 1970 in Copenhagen, Denmark) is a Danish furniture and lighting designer. She is a leading figure in contemporary Danish design and experiments with free, unconstrained forms and new technologies. She has won several awards.