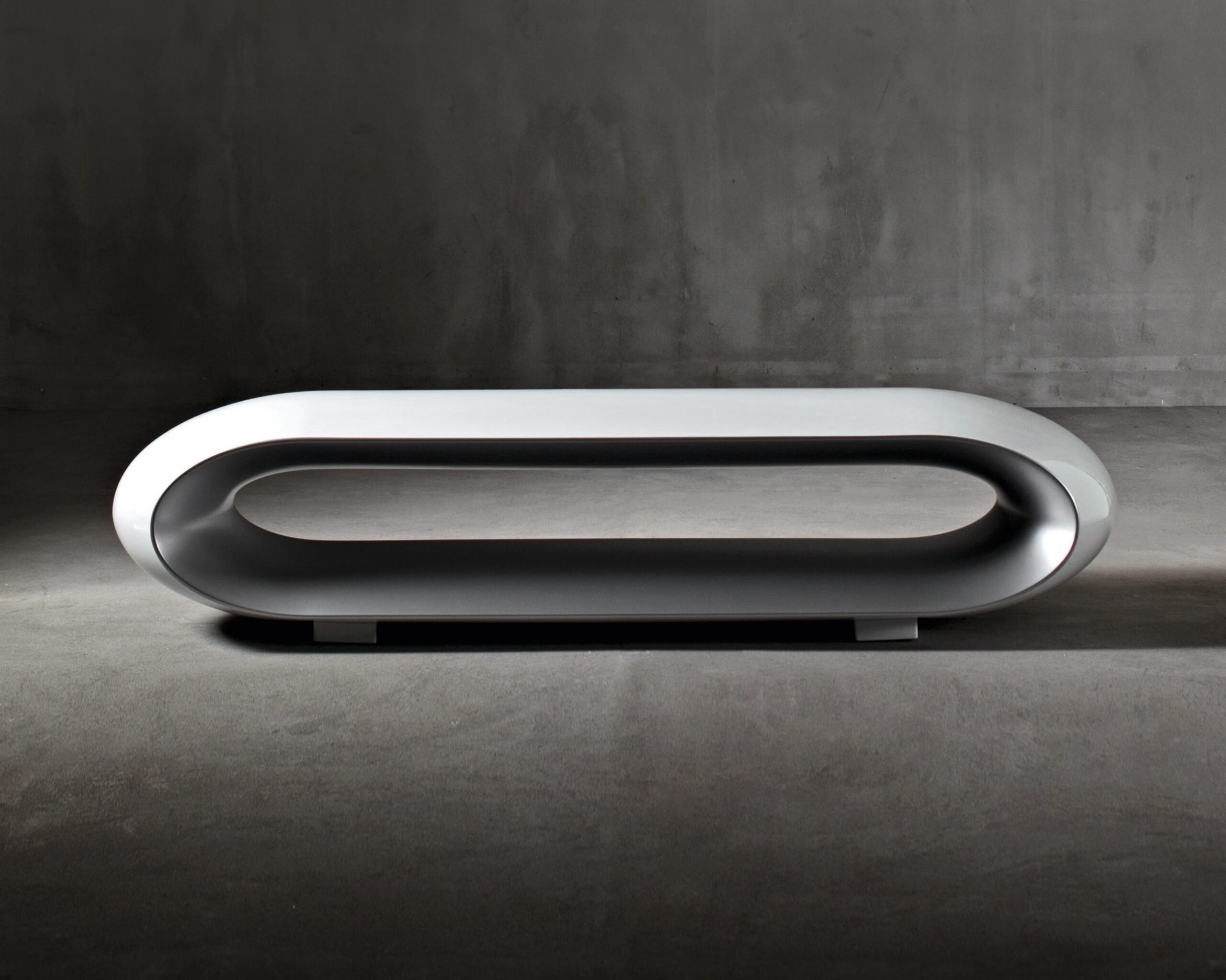 Designer –
Brand Serralunga
An ideal garden bench for giving indoor and outdoor spaces a fashionable touch. A magnificent object of homedecor.
A special feature is an opening in the internal part of the garden bench, which makes the structure lighter and the visual impact more streamlined, while at the same time making it stronger.
Also available 'Loop with Light' version.
Standard colours 934 €, Corten colour 1027 €, metallic colour 1620 €
Loop with light: standard 1156 €, Corten 1271 €, metallic 1793€
More info