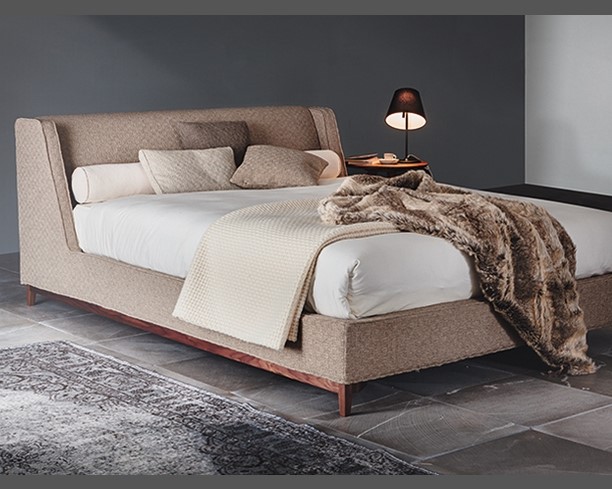 Designer Gianluigi Landoni
Brand Vibieffe
Queen is a large double bed available in different sizes and with completely removable cotton, linen, leather or custom covers. Queen bed has a distinctly traditional elegance and it is characterized by a recognizable, unique headrest and by other simple yet sophisticated details, such as its feet and the lateral exposed wooden panels.
Queen has a wood plastic composite and plywood structure and has been designed with the utmost attention to style, fineness, quality and care for details that are typical of Interior Design Made in Italy.
More info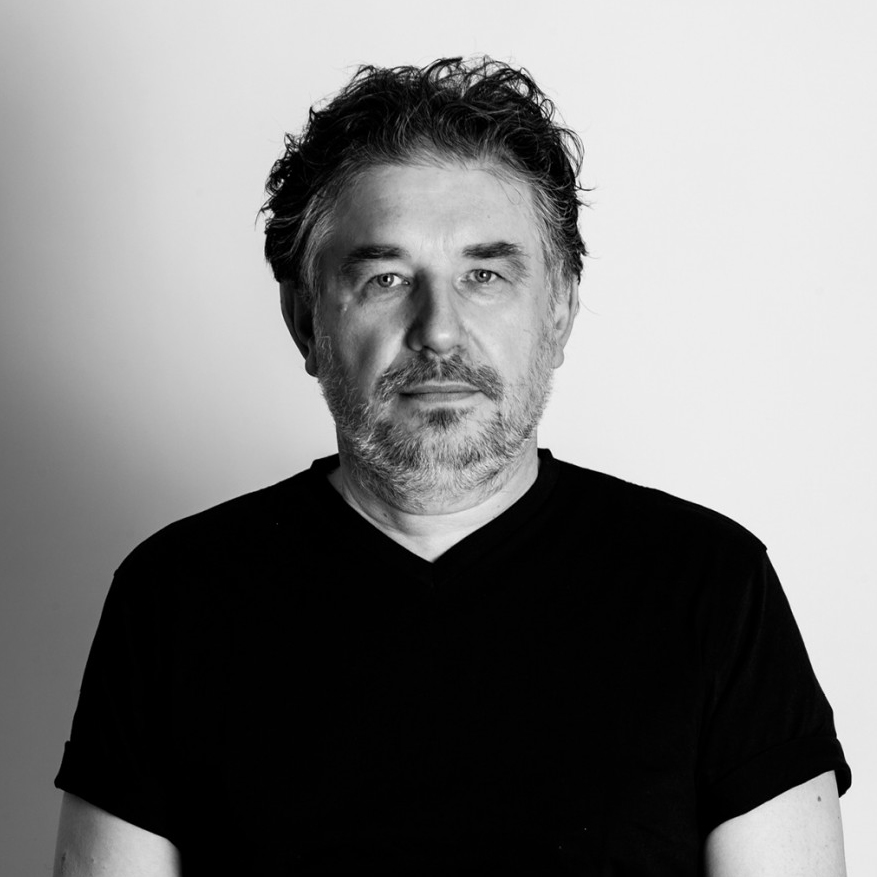 Gianluigi Landoni
---
An architect and designer Gianluigi Landoni carries out research and development of industrial design with a strong focus in the hotel industry and trade. Striving to deepen his creative research, desire and curiosity provided opportunities for Landoni to work in various production areas. Landoni was recognized in the 1991 edition of the Compasso d Oro, the 1998 edition Premio Compasso d Oro and received the 1999 iF (International Forum) Product Design Award.